WOJANÓW PALACE
Pałac Wojanów is situated in the neighborhood of Jelenia Góra (8 km from the center). It is a modern conference center located in the historical residential palace.
The conference will start from early morning 24th of September and will last until late afternoon 27th of September 2018. Arrival day will be Sunday 23rd, while departure day will be Thursday 27th.
For our conference it offers 45 rooms with single and 15 rooms with double occupancy.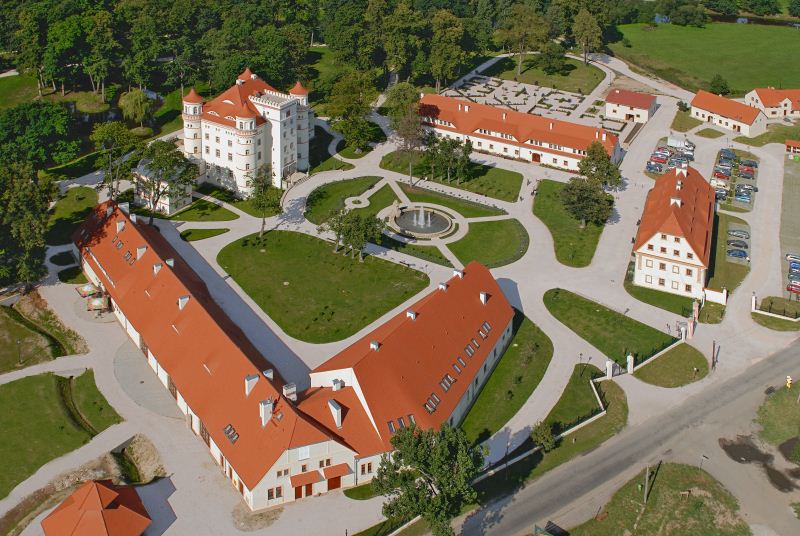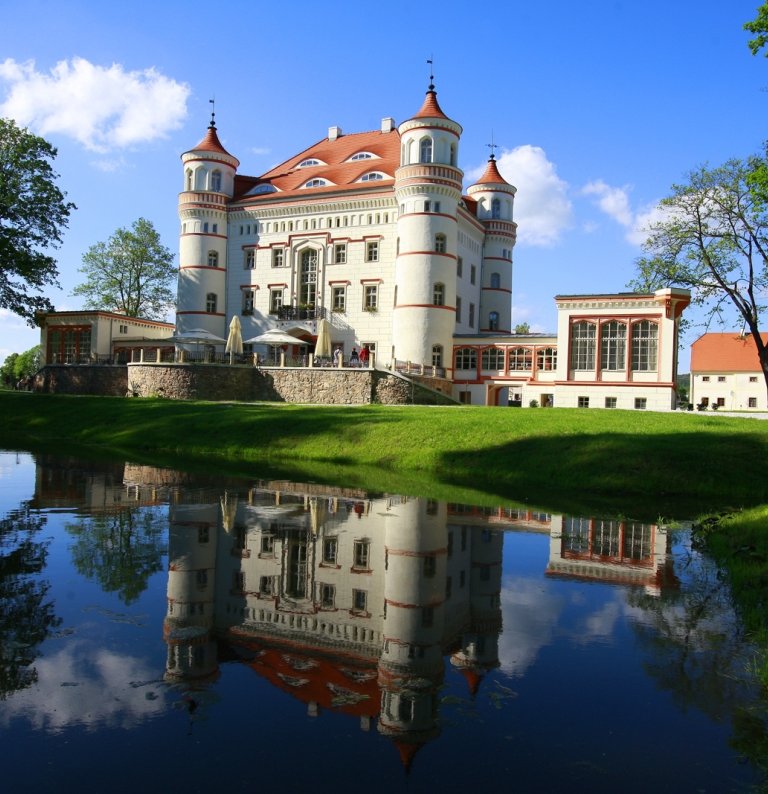 Details:
Wojanów 9 58-508, Jelenia Góra
+48 75 754 5300, +48 697 082 944
Options for participants:
single room with meals (breakfast, lunch, dinner) + coffee breaks (higher fee)
double room with meals (breakfast, lunch, dinner) + coffee breaks (lower fee)